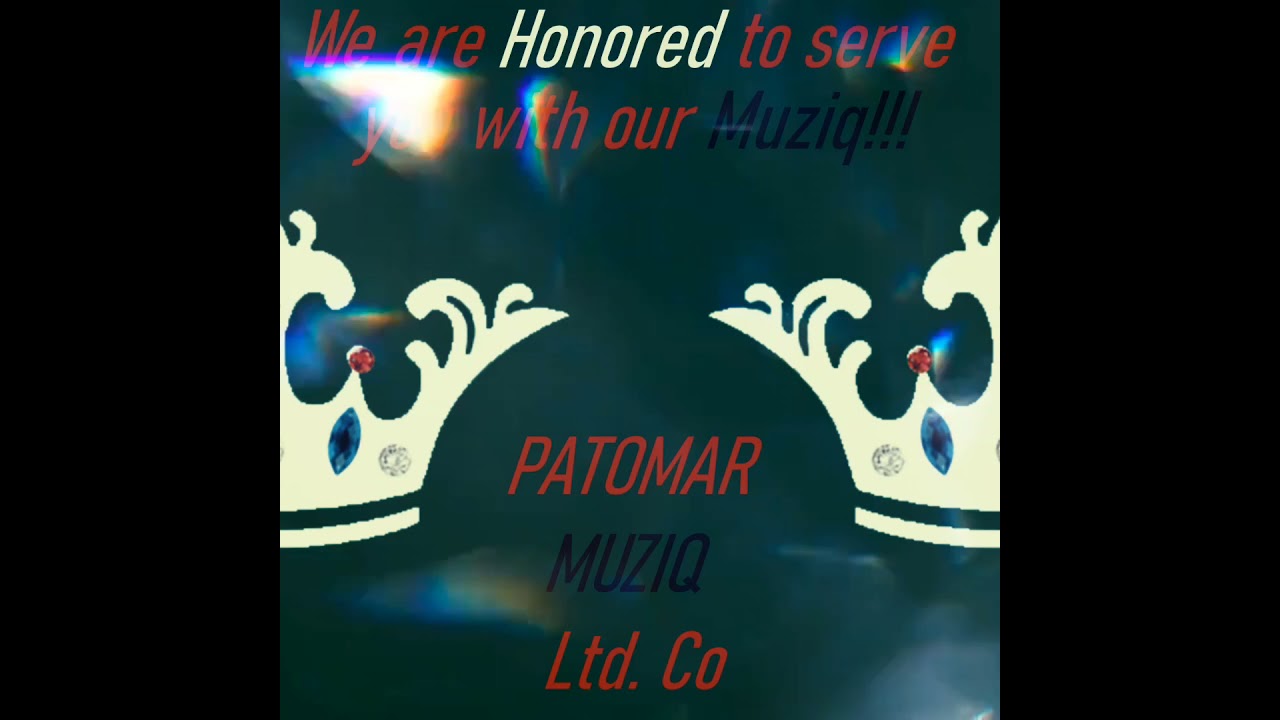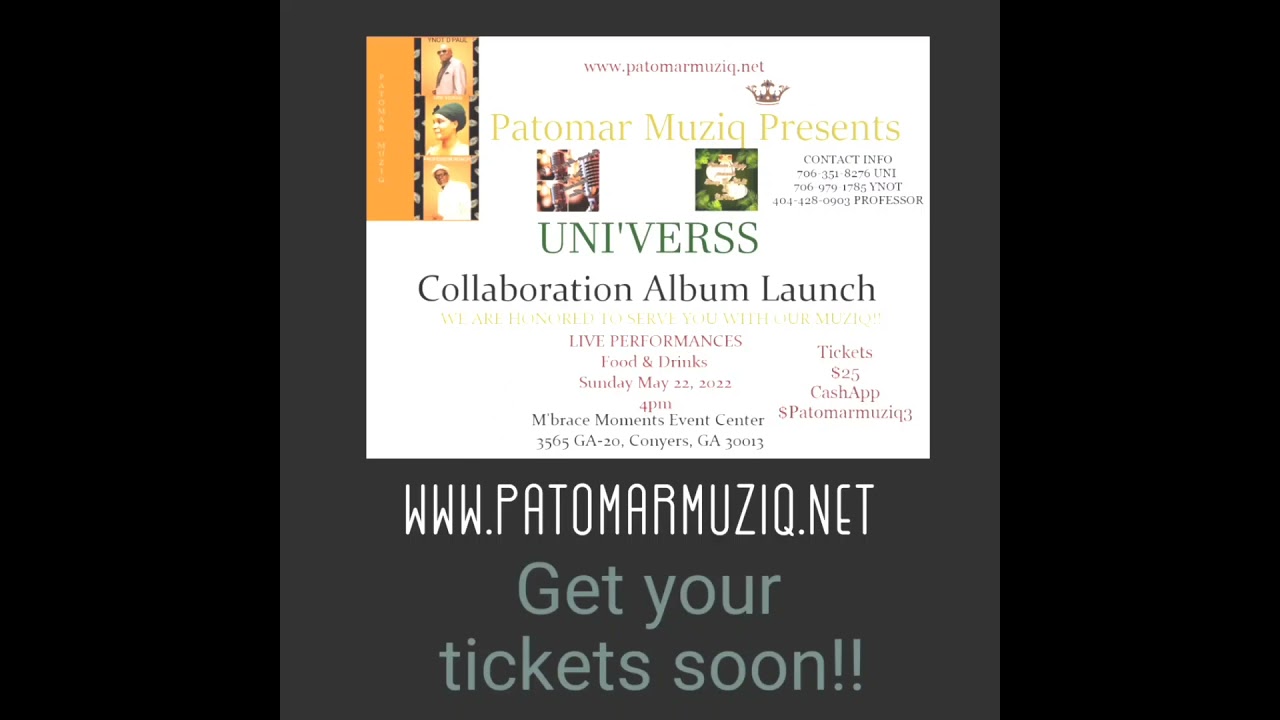 HONORED TO SERVE!!
THE PURPOSE!! THE POINT!! THE PASSION!!
EVERYTHING YOU NEED ALL IN ONE PLACE!!!
PATOMAR MUZIQ SONG, SLOGAN, & VIDEO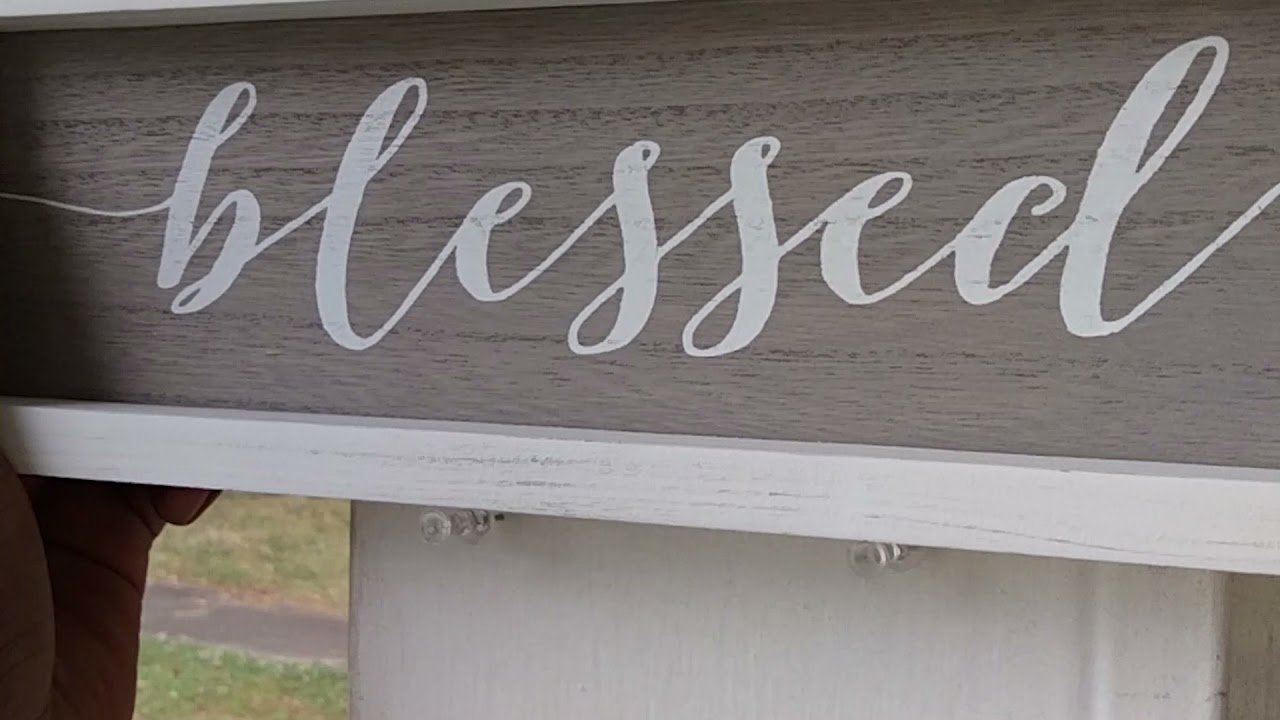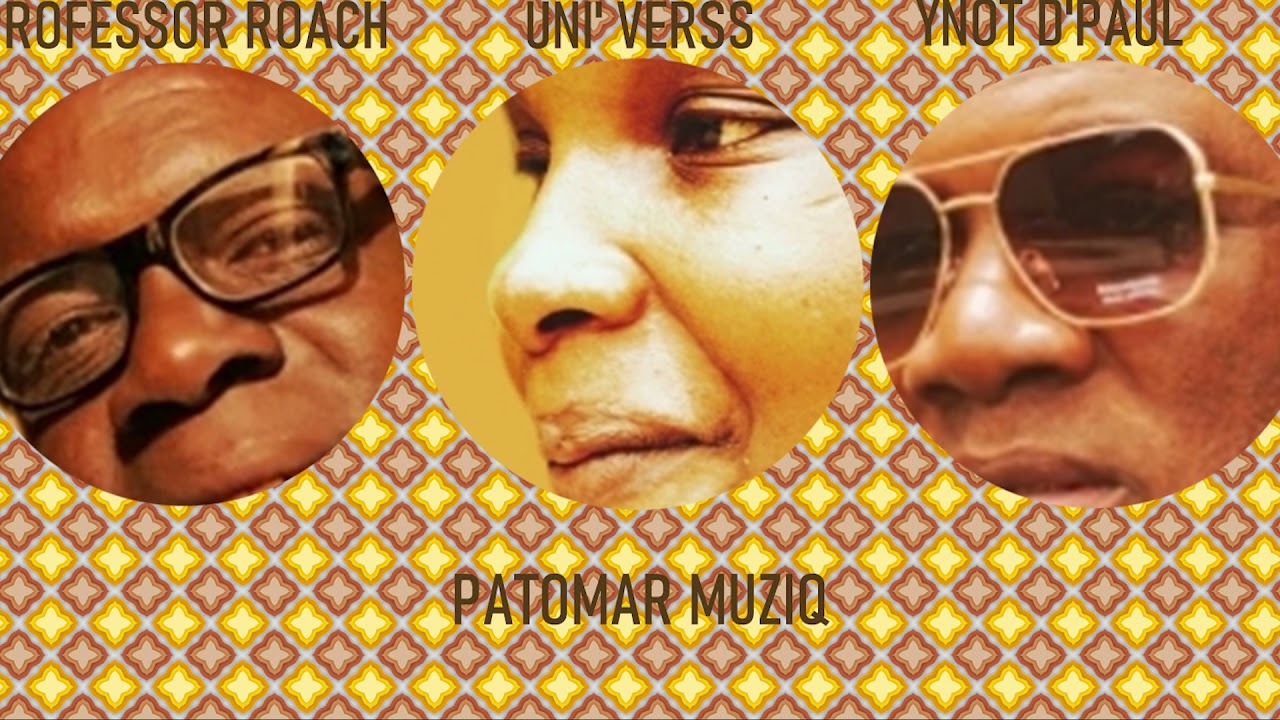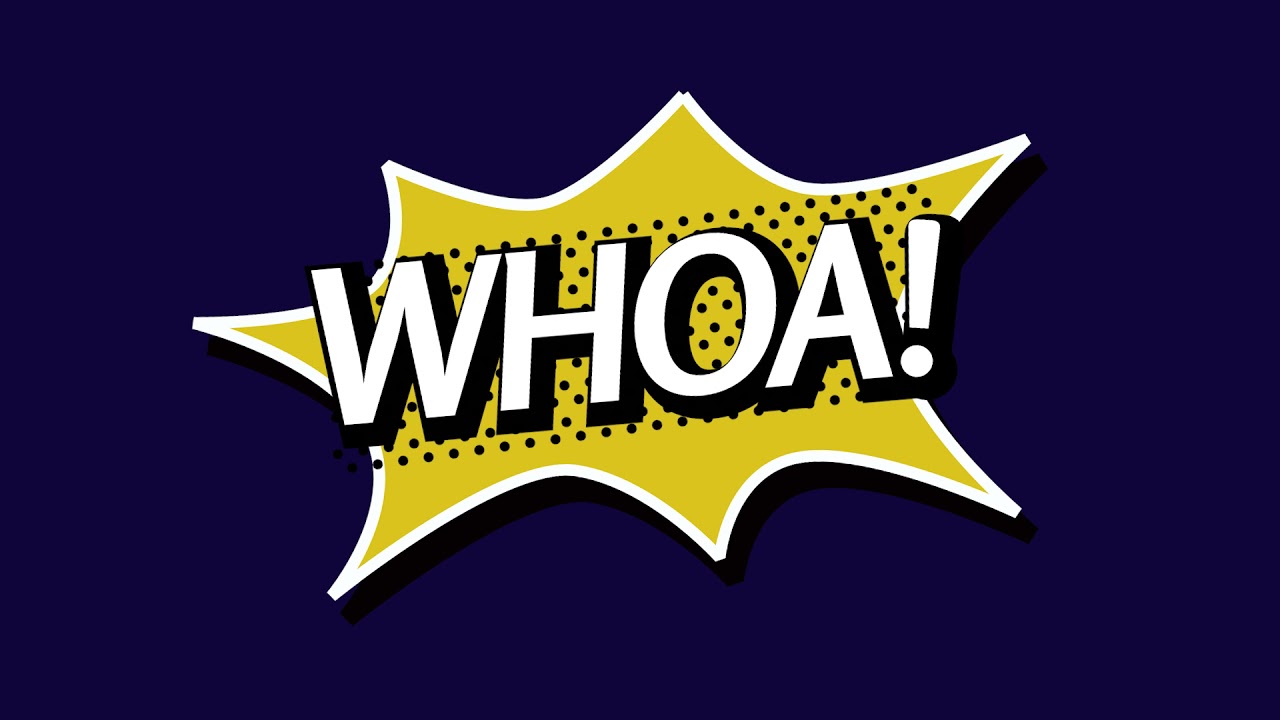 THE PURPOSE!! THE POINT!! THE PASSION!!!
RECORDING $45 PER HR BLOCK 4HR FOR $150 MIXING AND MASTERING $200 PRODUCTION $300 DOWN PAYMENT OF %25 NON-REFUNDABLE
Patomar Muziq started like any other record label!!!! At home in our bedrooms and livingrooms however: our efforts wasn't limited to those spaces. We wanted to expand our visions in Muziq by becoming what we are today. We are intentional on contributing our efforts to a versitile and diverse world of Muziq!! Driven by The Beat and The Voice of Muziq our hopes is to form a balance between all genre's and recreate what society deam as Best Seller's!! We stand out with the diverse selection of genres we can become with our talents and our unique productions!!! Feel free to join us and witness our success as we travel along life's road bringing inspiration and new artist sounds to the Muziq business. As we always say Honored to serve!! The Purpose!! The point!!! The Passion!!
Applying the right effects and giving youthe quality you needis our pleasure.
It is our greatest honor to provide a clean and well rounded finished product
We meet and sometmes exceed standard requirements.
We use programs like Protools, Logic, and Fruity Loops.
We give you quality Product in Prottols and Logics.
We have from old to the latest sound in our DAW.
We give you powered monitors from KRK to Yamaha.
Our interface is the scarlet giving you top notch quality.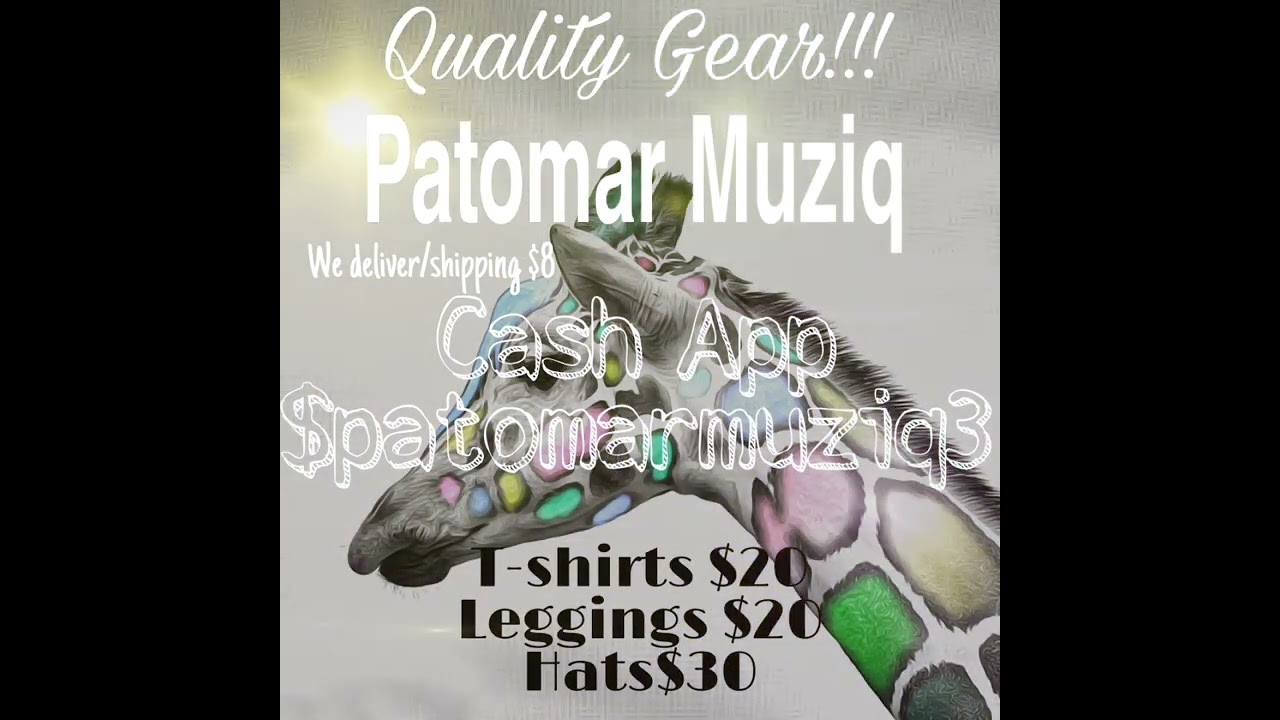 ORDER NOW EMAIL UNI'VERSS PATOMARMUZIQ@GMAIL.COM

T-Shirts $20 Leggings $20 Hats $30
864 PARK PLACE NE CONYERS GA, 30012
404-428-0903 PROFESSOR ROACH 706-351-8276 UNI'VERSS 706-979-1785 YNOT D'PAUL
Mon - Thurs: 09:00am -11:00pm Fri: 9:00am-sunset
Sun: 10:00am - 11:00pm
NEW YORK/ UNITED STATES June, 2021
"Harmonies dem tuff Empress!!!!"
CONYERS/ GEORGIA JANUARY, 2021
"BEAT BAD MI BREDDA!!!!!"
OCHO RIOS/ JAMAICA
MAY, 2021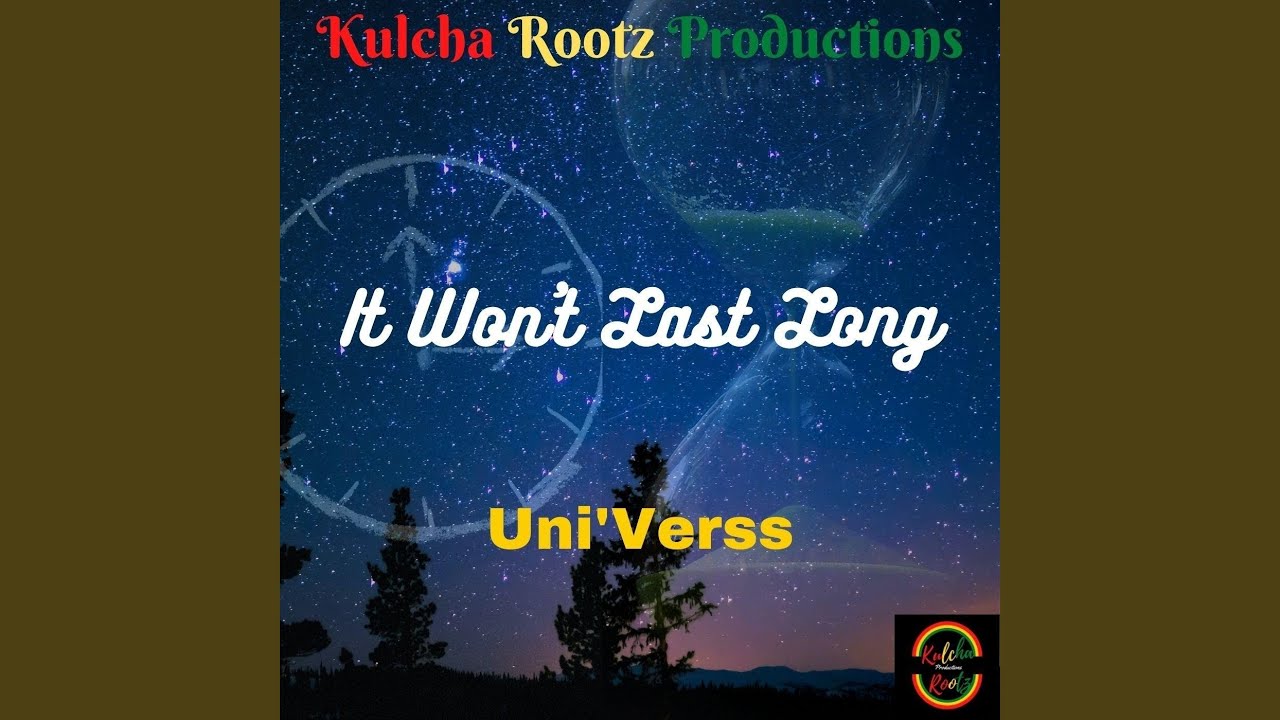 tristan!!! (producer) kulcha roots production!!!!!
REQUEST COMMENTS and FEEDBACK